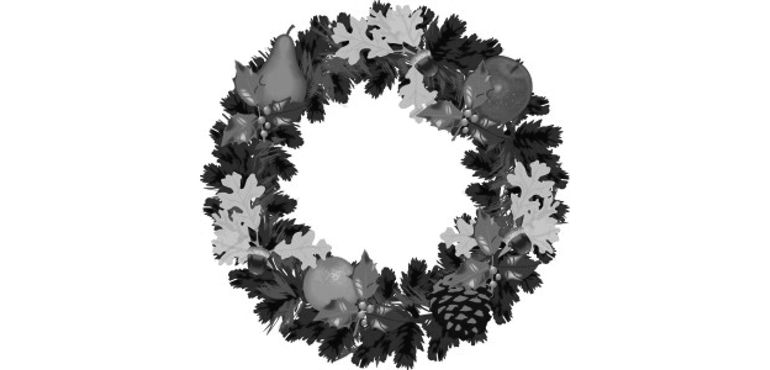 This has been an exciting year at the Van Schaack's home tn Tarzana, Calif. Our Lee has been living away from home for some time, and is learning the restaurant business from the bottom up and he hopes to open a business with his lovely Linda Renfro, a great little gal and a top surfer, also living in San Clemente. She is an orthodontist assistant and well loved by member of the Van Schaack clan.
Our Dana has had a busy time since her graduation from high school. She spent a month in Hawaii with the college group from the Van Nuys Baptist Church, teaching the Christian faith. She returned to council for the Y.M.C.A. at Yosemite, then was most proud to work for President Nixon at the National Convention in Miami Beach. After a week's rest she left for Li University of Redlands, majoring in English and minoring in Religion. She's vice-president of her dorm there, and Dad and Mom are most proud of her hard work.
Jim has been working hard designed an outstanding J.M. McDonald Dept. Store in Hays, Kansas. He won a national award for his Broadway Dept. Store in Riverside, is designing the new ' Broadway store in L.A., and the prototype for Utah, Arizona and California. His beautiful new office on Sunset Blvd. is buzzing with good help, and the view from the 7th floor on a clear day is great!
Chris is a 7th grader, a sports enthusiasts, a Little League player, a good student and active at St. James Presbyterian Church.
Mom is in her third year at California University at Northridge, majoring in History and English. She's Secretary-Treasurer of Dad's business too.
Well, 1973 will probably be as busy as 1972 here in Tarzana, with the Good Lord's blessing. We hope you have a happy and prosperous 1973 too.