Young Sean
June 15, 2019
943
No Comments
Description
Sean as a baby. He is adorable.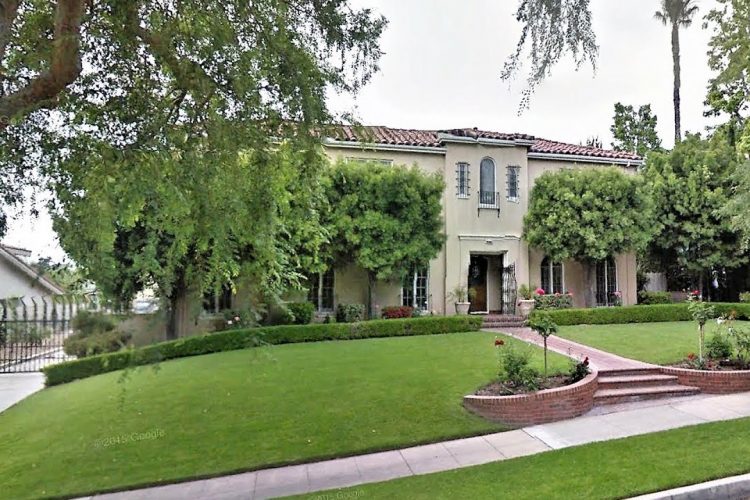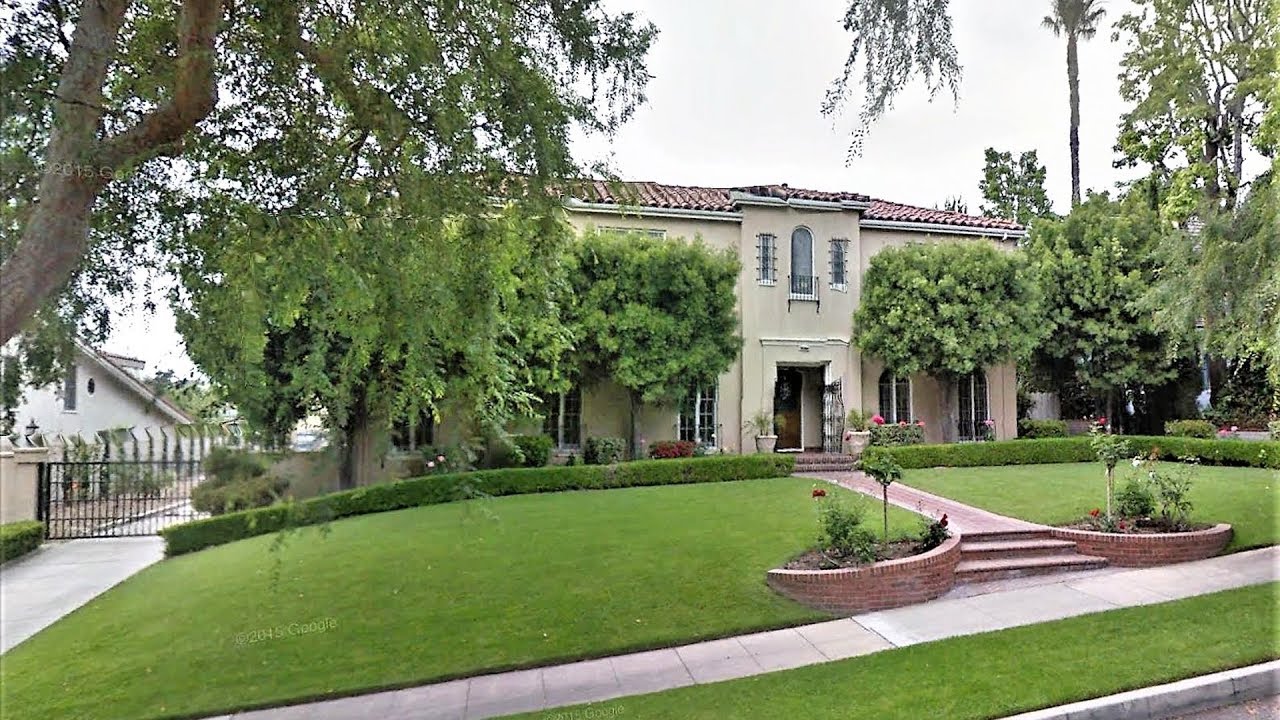 Watch Video
The Cormiers' had the entire extended family for a party at their home on Grinnell in Burbank California.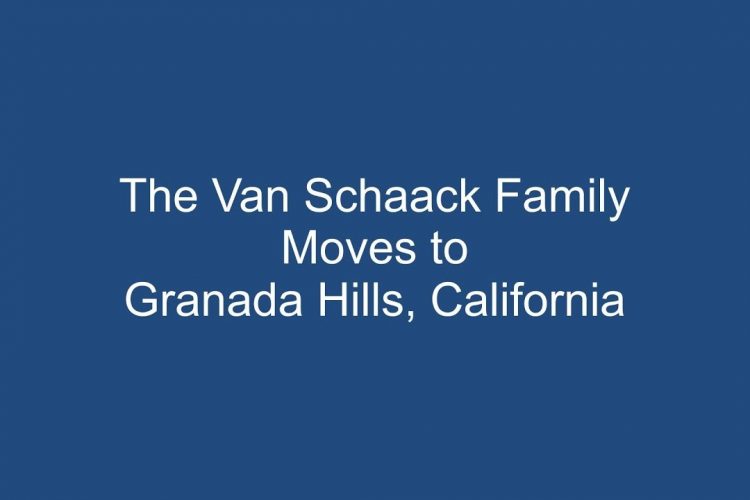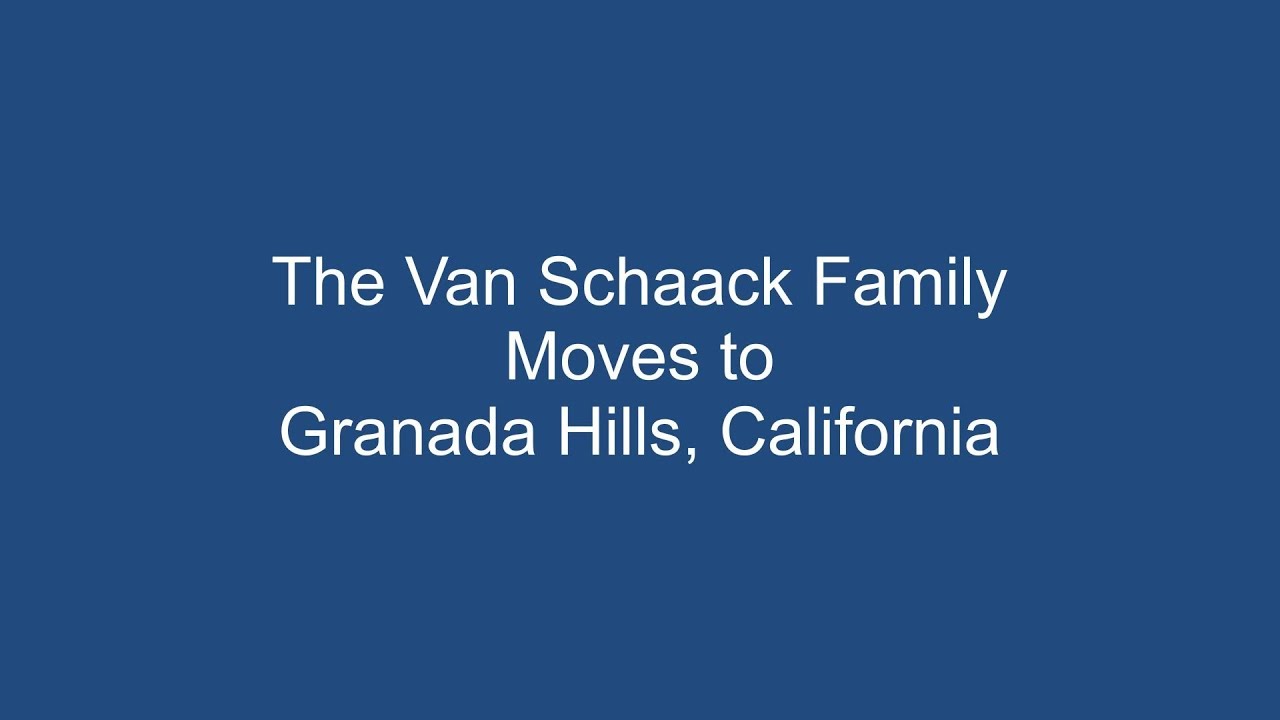 Watch Video
The Van Schaack Family sold their home in Reseda California and moved to a new home in Granada Hills, California in 1958. The first thing they did was landscape the yards. On November 22, 1960, Christopher Charles Van Schaack was born and joined big brother Le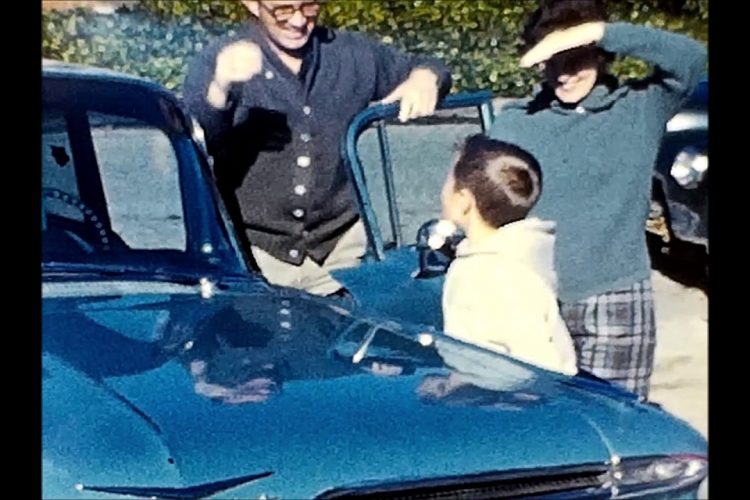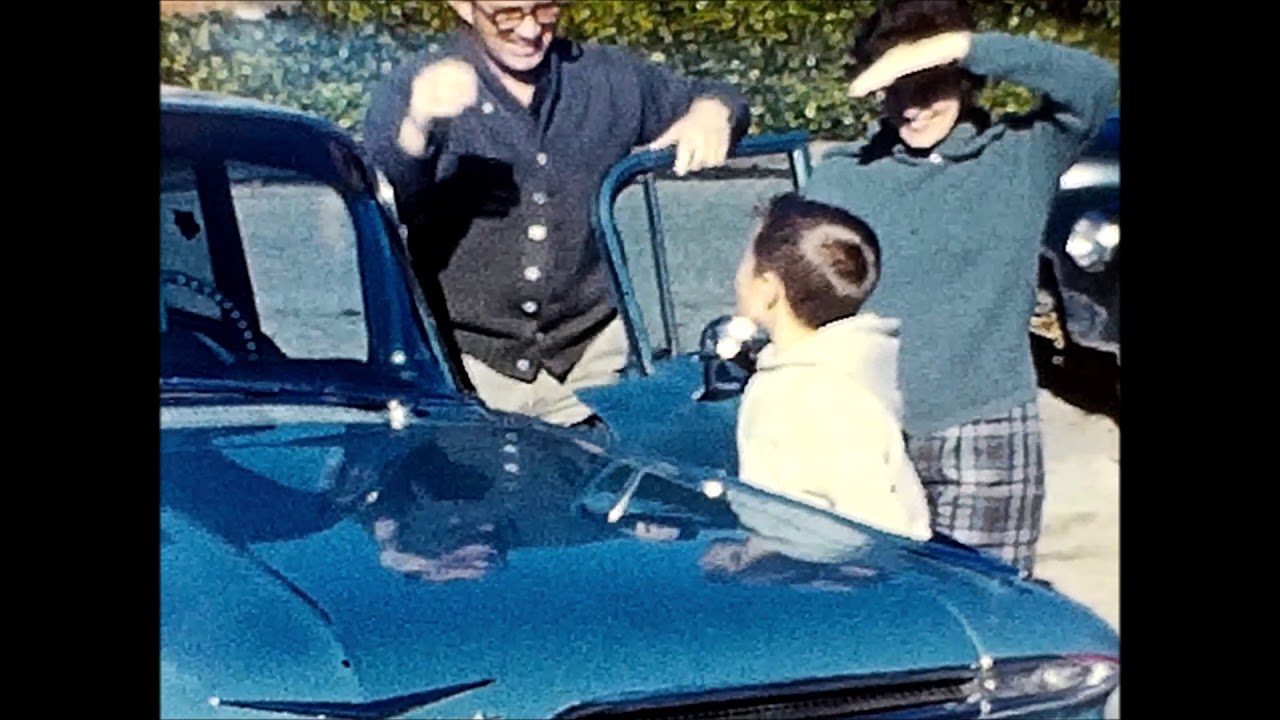 Watch Video
The Walter and the Van Schaack families throughout the years tells the story of two families who were very close both parents and kids and the two families did so many things together enriching each others lives.