Jim Van Schaack's McDonald's Department Store Visalia Project
June 15, 2019
346
No Comments
Description
Jim Van Schaack planned and designed the McDonald's Department Store in Visalia.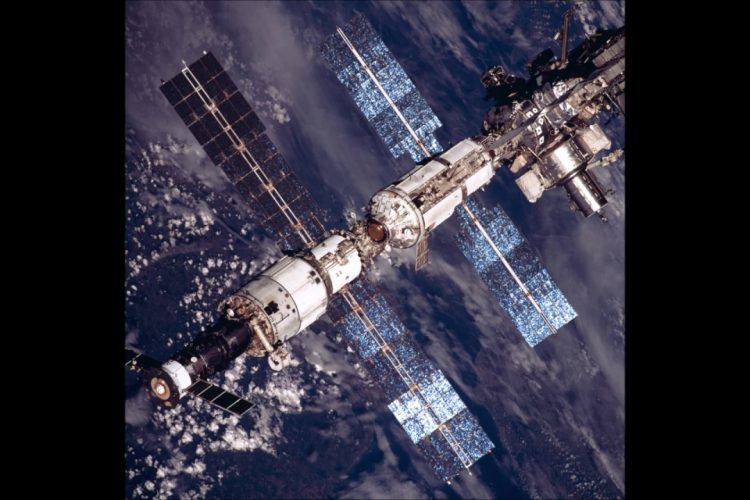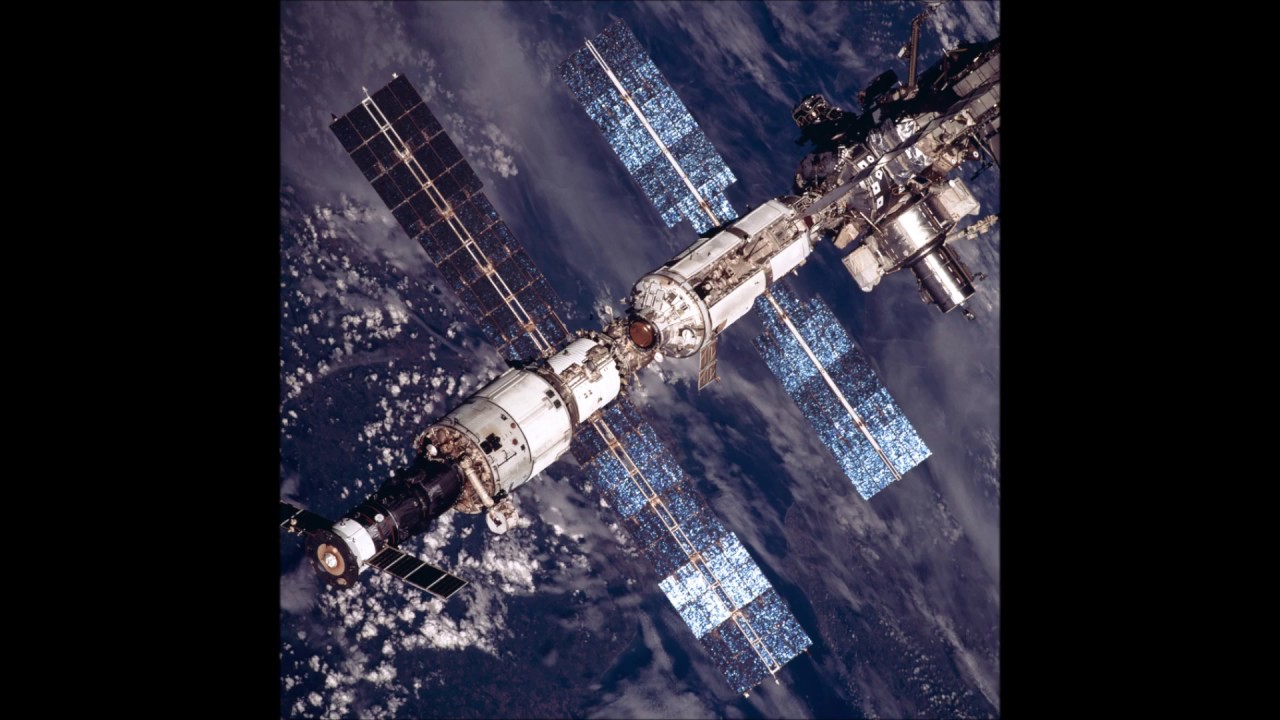 Watch Video
Jack Walter was a Director of the McDonald Douglas Space System Company. He worked on the International Space Station. This video was made from a tour given by Jack Walter where he discusses the parts of the space station and how it was assembled including the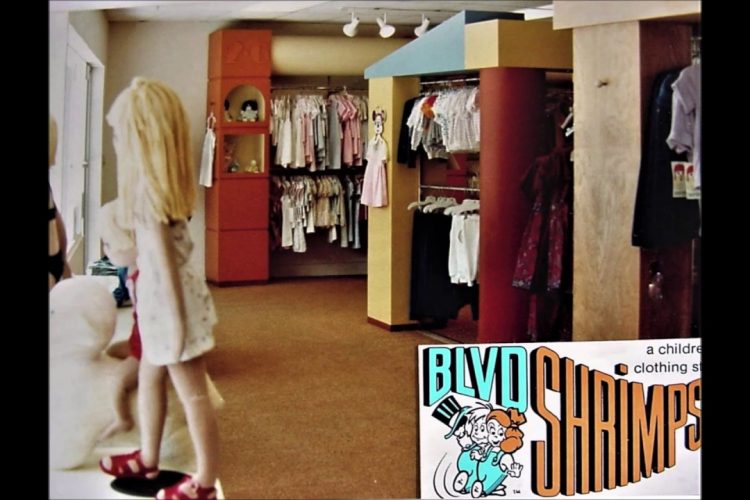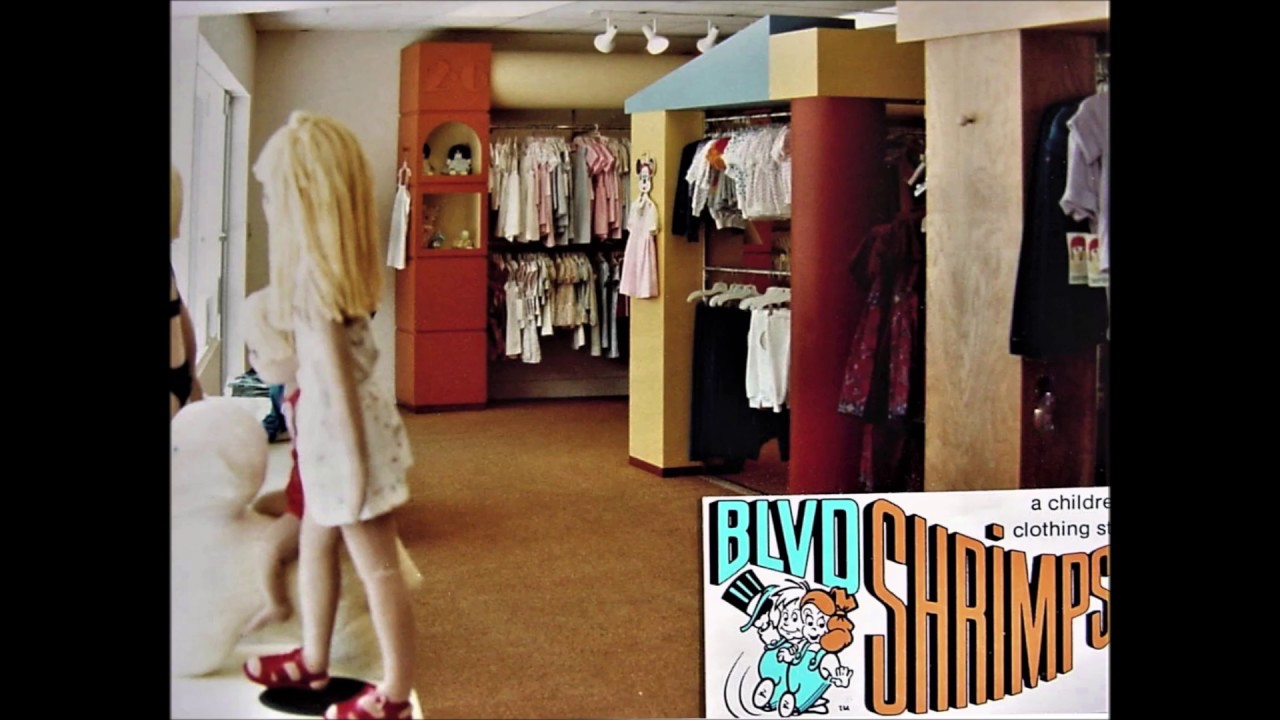 Watch Video
In the 1980's Jim Van Schaack designed the adorable children's clothing store known as Boulevard Shrimps. The store was located on Ventura Boulevard in Sherman Oaks. The store was owned by Larry Harris, one of the co-founders of Casablanca Records.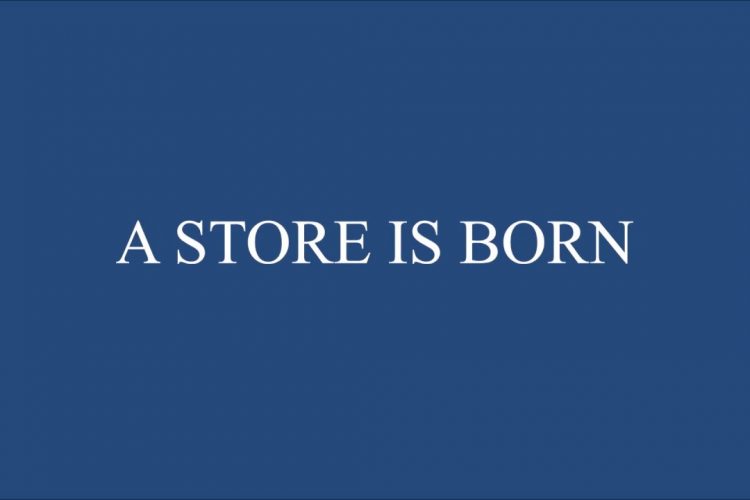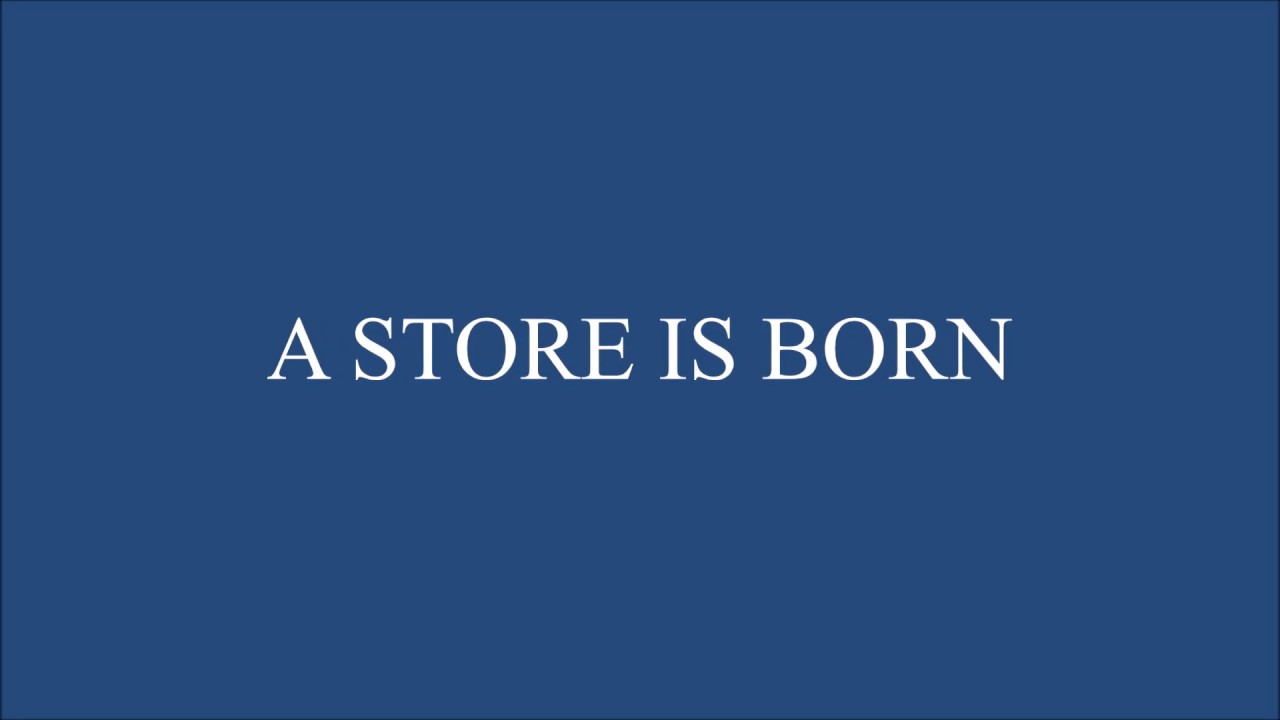 Watch Video
Beginning in 1934 Harry&David, located in Medford Oregon, ran a mail order only premium food company, selling most of it's products at holiday times and in between preparing for the holidays. In 1963 Dave H. Holmes Jr. who was president of Harry&Davi